COVID-19 UPDATE
**updated 03/20/20**
To our beloved community and customers
The well-being of our staff and customers is a top priority. As the situation around COVID-19 continues to evolve, Atasia Spa will suspend all spa services effective immediately.
Adhering to the WV government executive order and the need to help prevent the spread of Covid-19, we will be monitoring and adjusting our plans accordingly.
Phone messages for any questions or for future bookings will be returned every day, as Frankie will be at the spa, catching up on maintenance and painting.
We apologize for any inconvenience caused. Updates will be posted on our website and Atasia's Facebook.
Sincerely
Frankie Tan
---
Atasia Spa is a full-service spa located in the middle of West Virginia's Town of Bath, one block from the Berkeley Springs State Park. Known for its spas, Berkeley Springs has many fine restaurants, B&Bs, hotels and shopping establishments – within walking distance of Atasia Spa.
"Atasia has a reputation for top-notch
services, at a wallet-friendly price."
~Washington Post Express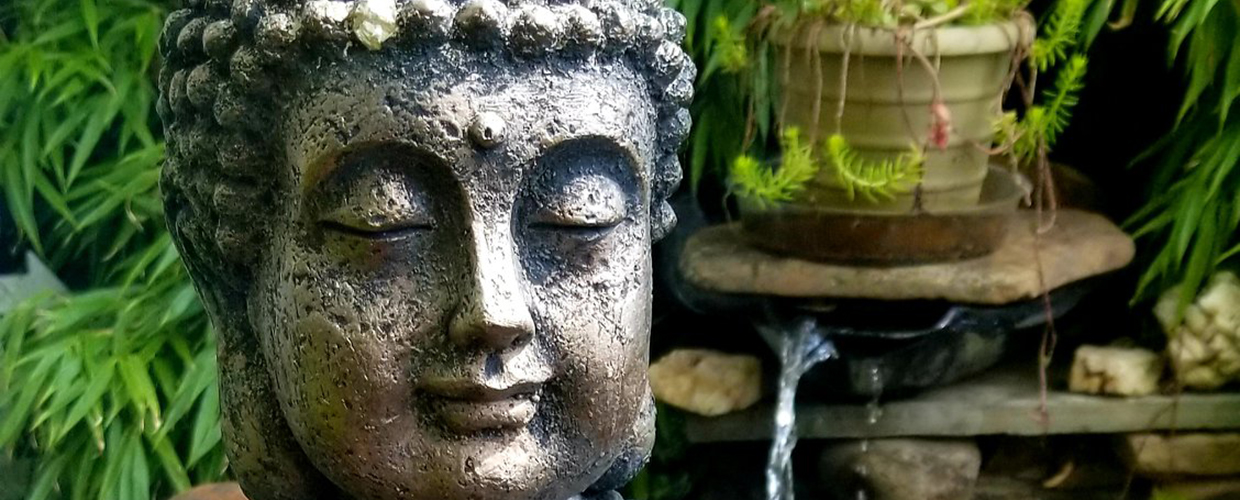 Best Spa Around

"I've been coming to Atasia for years - the setting is serene and the staff is unbelievable! The owner, Frankie Tan, gives a remarkable Thai massage that is like no other I have ever had. Lisa's facials are the best!"
"I nearly floated out the door, feeling
finely sanded, polished smooth, and
thoroughly mellowed."
~ Wonderful WV Magazine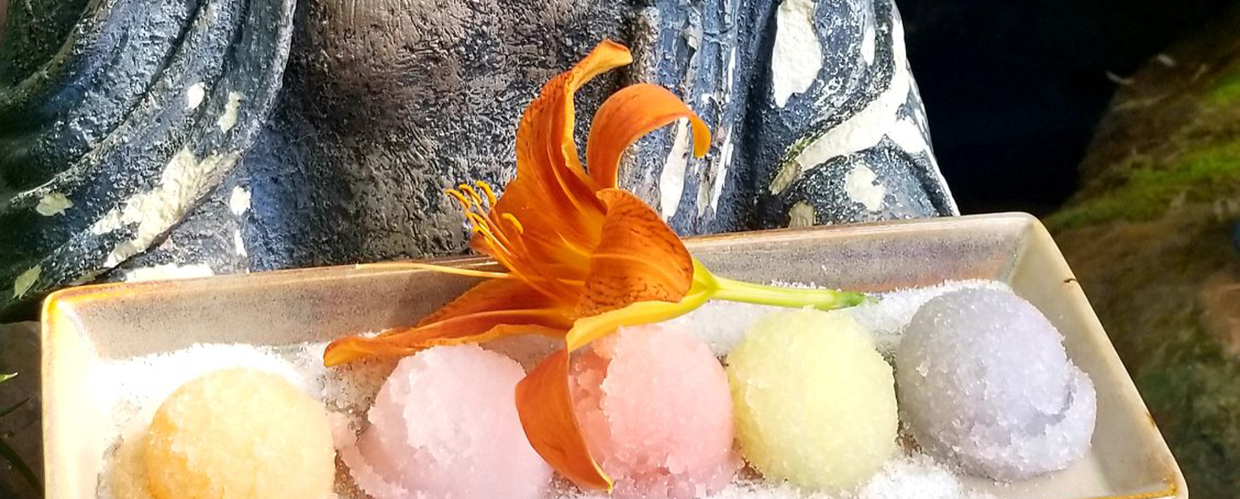 "The hour flew by. I started thinking
about what I might book, having pretty
well memorized Atasia's list of services..."
~ New York Post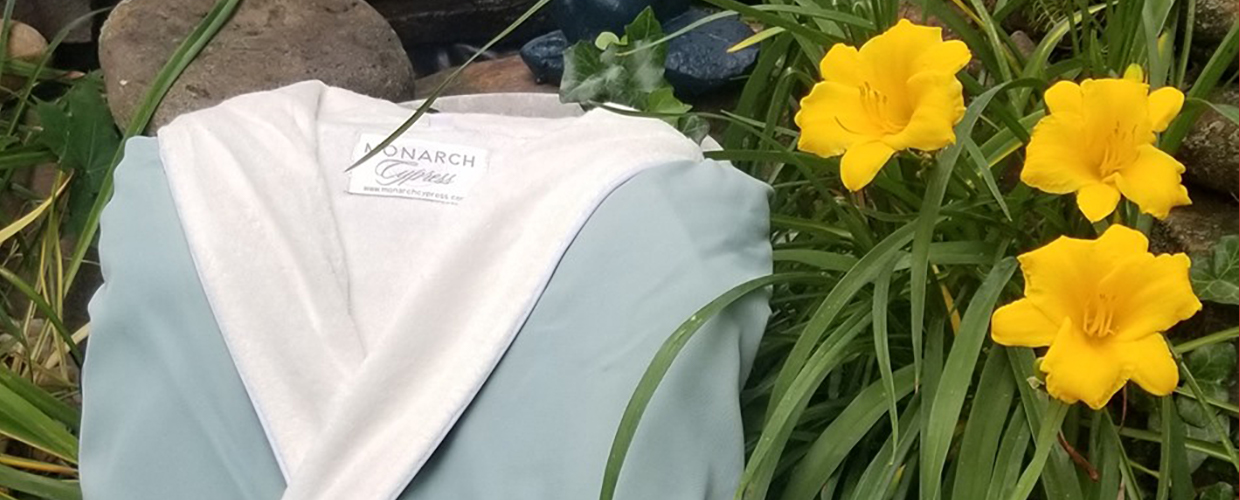 Best Spa Ever!!

Started our girls weekend off right! Astasia Spa is by far the most amazing and professional oasis I've ever visited. Thank you for making our experience out of this world.

Great place to relax. Very professional. We had a great time and will come back again. The town of Berkeley Springs is a great town for a weekend visit.