RESERVATIONS MUST BE MADE BY TELEPHONE
304-258-7888
Write Us: info@atasiaspa.com
OPEN 7 DAYS A WEEK
Hours: SUN - WED: 9:00am - 5:00pm
THURS-SAT: 9:00am - 6:00pm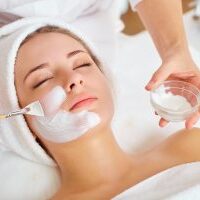 This treatment consists of a deep cleansing, an exfoliation, masque and moisturizer specific to your skincare needs.
45 or 60 minutes
All skin conditions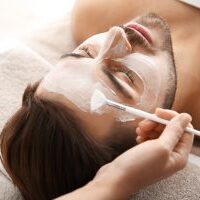 Specifically formulated for men, this treatment includes a facial cleansing, exfoliation, masque and moisturizer.
45 minutes
All skin conditions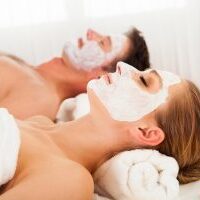 Perfect for a romantic get-away, anniversary celebrations, and mother daughter outings!
45 minutes
All skin conditions
Customized Facial Treatments & Enhancements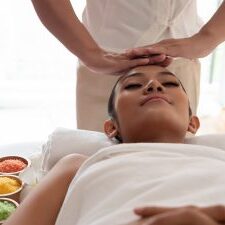 This treatment includes a cleansing, gentle exfoliation and a customized masque.
50 minutes
Sensitized skin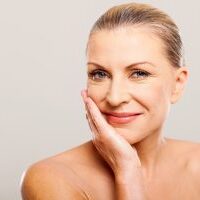 Dual-action exfoliating cleanser removes dulling debris, stimulates collagen production, increase elasticity and promotes smoothness.
50 mintues
Dry or prematurely-aging skin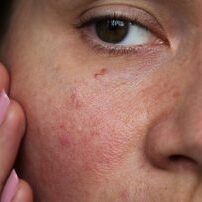 Recommended for adult acne, this treatment uses a medicated masque to help clear congestion, regulate oil production and soothe the skin.
50 minutes
Breakout-prone skin
Facial Add Ons & Enhancements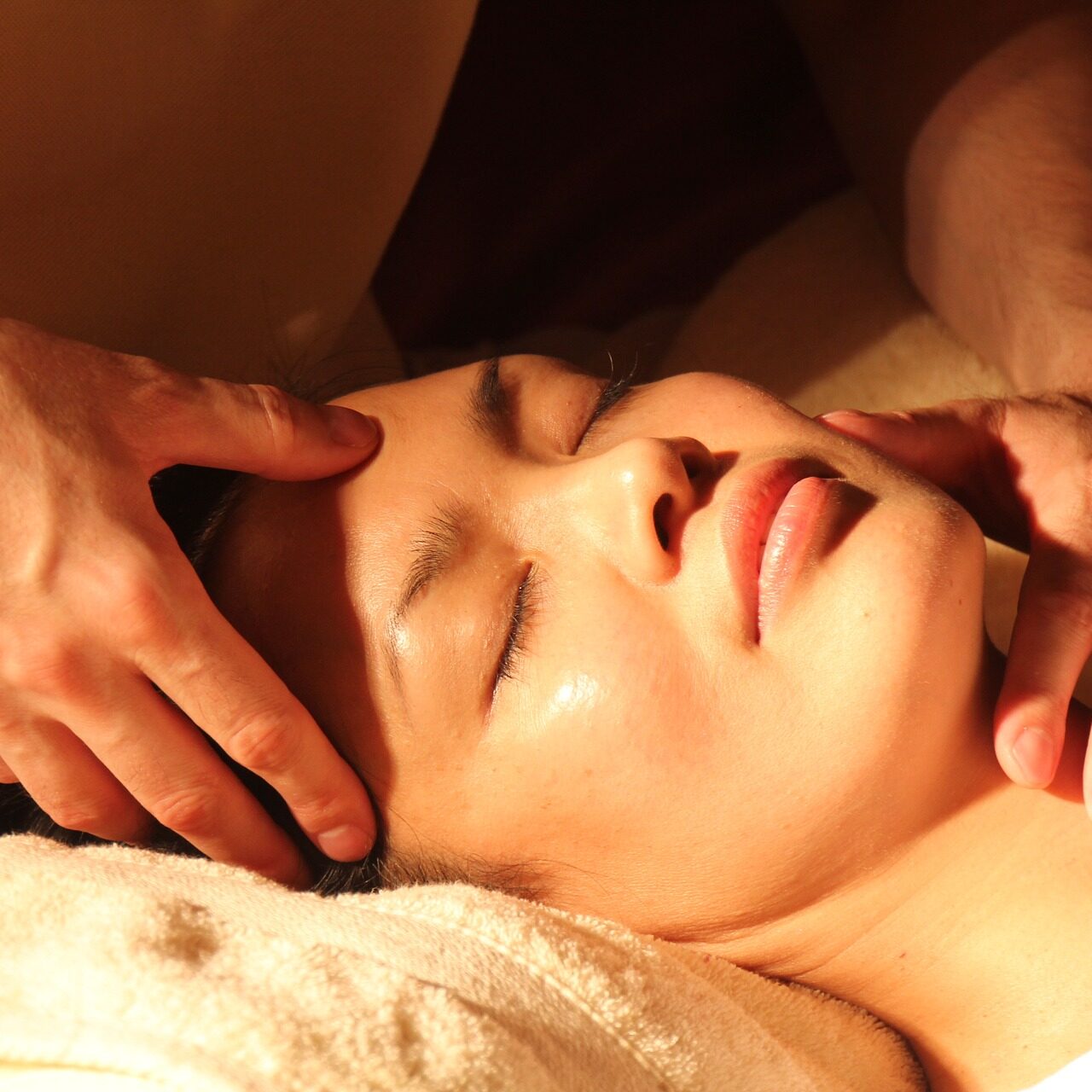 You may add special eye and lip treatments to your facials to combat visible lines and to firm, tone and revitalize those sensitive areas.
Can be added to any facial

This special masque firms and contours skin by reducing edema with cooling temperatures and increased circulation.
Offered only as an exclusive add-on to the Rejuvenating or Gentlemen's facial.
General Information
Prices are subject to change without notice.
Gratuities cannot be applied to Credit Card. Cash tipping envelopes are provided.
Minimum age for spa services is 15. Guests between the ages of 15-17 must accompany guardian in our couples room for Massage and Facial services. Otherwise, children are not permitted in the spa.
For clients that prefer not to use the stairs, we do offer a ground floor massage room. Please indicate this preference as well as wheelchair ramp accessibility when making reservations.
Cellular phones must be turned off in the spa.
Smoking, alcohol and food are not permitted in the spa.
Please remove all jewelry prior to any treatment. We recommend leaving valuables at home. Our safe is available upon request at all times.
Atasia Spa LLC is not responsible for the loss or damage of personal items, including clothing and accessories.
Please arrive 10 minutes prior to your scheduled start time.
First trimester Moms can only receive Facials (Rejuvenating), Pedicures and Manicures. Second & Third trimester moms can receive 45 min Therapeutic Massage, Rejuvenating Facial, Pampered Hands & Feet and Mani/Pedi. Sugar/Salt Scrubs, Mud, Steam Room, Whirlpool, Raindrop, Aroma Stone, Deep Tissue or Reflexology are NOT allowed when you are pregnant.
Whirlpools and steam baths are not permitted if you are not feeling well, are pregnant or have high blood pressure or similar conditions.
Complimentary Eucalyptus Steam room use for each person in groups of seven or more with a minimum of two services each. Due to availability, complimentary steam for group must be utilized at same time.
Services are performed by West Virginia Licensed Spa Professionals.
Cancellation Policy
Cancellations must be received at least 24 hours prior to appointment time, or half the service fee will be charged.
Credit card authorization and daytime telephone numbers are required for reservation confirmation.
GIFT CERTIFICATES AVAILABLE